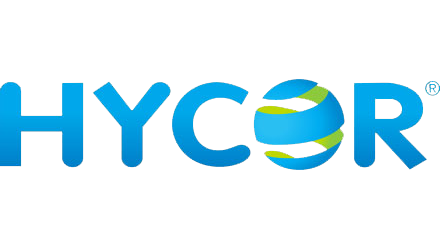 Location: CYPRUS,ROMANIA, DUBAI
Website: www.hycor.eu
HYCOR is a pioneer and leading company in the field of desalination, water purification and wastewater treatment technologies in the industrial and municipal international market.
With over 25 years of experience and in excess of 500 successfully executed projects around the globe,

HYCOR is uniquely positioned to offer its clients complete integrated solutions through innovation and vertical integration.

HYCOR has a strong International presence through its European headquarters and manufacturing facilities in Cyprus and regional office in Romania, while the Middle East markets are covered by HYCOR UTILITIES facilities, which is based in Dubai.


HYCOR mission is to provide our clients with sustainable and value added solutions by Delivering Innovation.

HYCOR activities include complete turn-key projects, after sales services and operation & maintenance.