NEW
CONTRACT
FOR
A
TEXTILE
WASTEWATER
TREATMENT
PLANT
IN
BULGARIA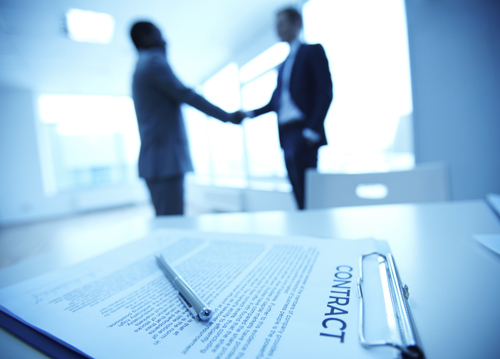 New contract was recently awarded to our subsidiary S.C. Euromarket Srl, for the treatment of a textile industry wastewater.
The industry is a new investment in Bulgaria and this is the 5th wastewater treatment plant awarded to Euromarket by the same client. The capacity of the plant is 450m
3
/d. The process involves screening, flow balancing, pH adjustment followed by coagulation and flocculation, solids separation using Dissolved air flotation and flush aeration before disposal. Excess sludge will be dewatered and disposed to approved receptor. Expected completion: January 2018.