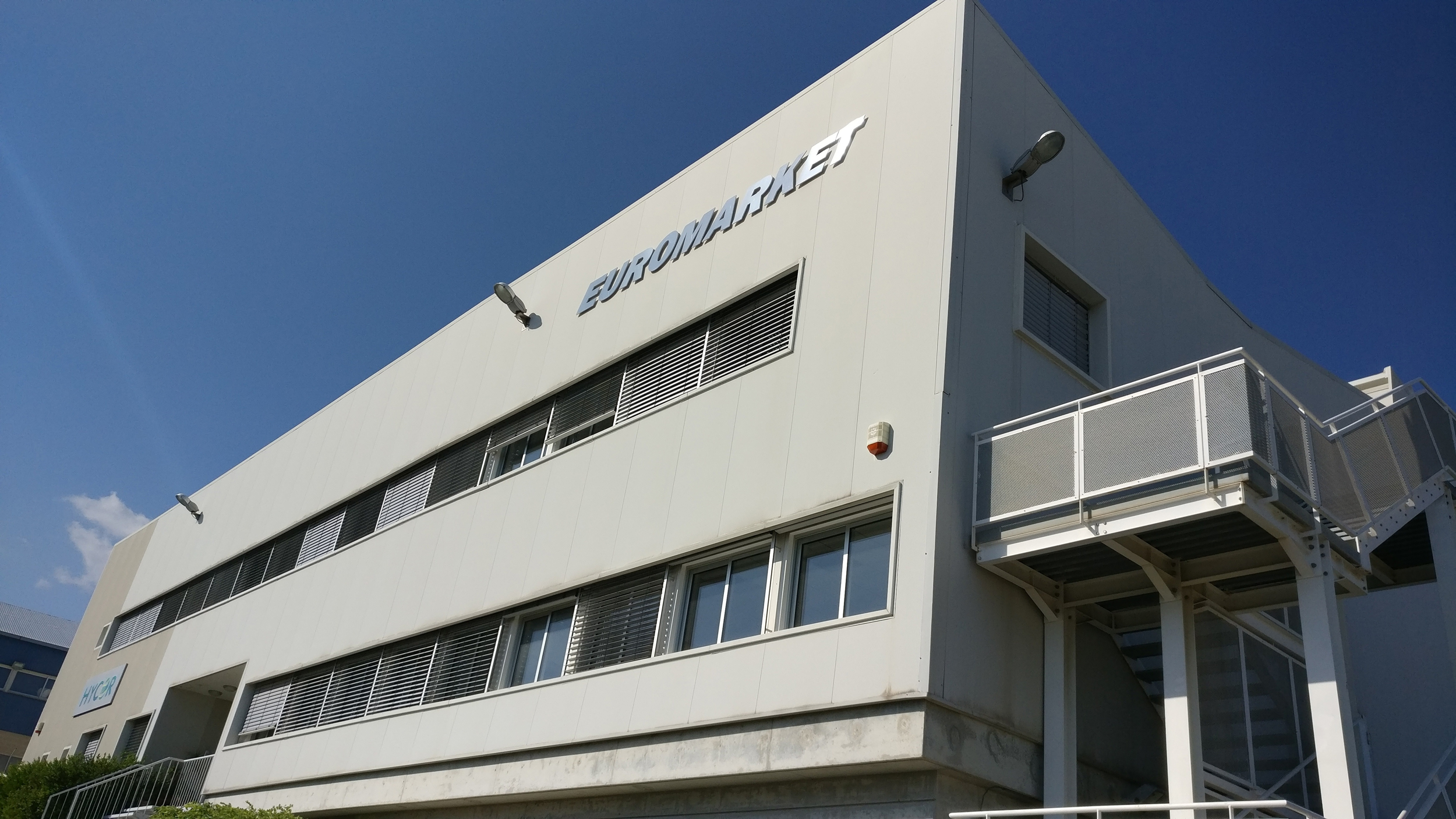 Our Company Profile


S.K. EUROMARKET LTD was established in 1990 when the construction of wastewater treatment plants was a new and growing market in Cyprus and the Middle East. As one of the few companies operating in this field at that time, S.K. EUROMARKET LTD was founded on a solid basis that enabled the future expansion of the company. S.K. EUROMARKET LTD is based on the implementation of a sound engineering approach, combined with a strong marketing strategy and a broadly diversified management structure.
During the first years of its operations, S.K. EUROMARKET LTD cooperated very closely with other European firms, for both joint-venture projects, as well as technology/know-how transfer agreements.
Since its incorporation, EUROMARKET managed to establish itself as one of the leading companies in the field of water and wastewater engineering. During the last decade activities have expanded to the European market and the company secured and successfully completed a number of projects on industrial and municipal applications. In 1995, SC EUROMARKET SRL was formed in Romania to consolidate EUROMARKET's position in this market.

EUROMARKET implemented a Quality Assurance plan to ensure the high quality of services offered to its clients and safeguard the continuing expansion and success of the company. EUROMARKET's commitment to quality has been rewarded with the accreditation of the ISO 9001:2008, which encompasses regular external and internal audits.

Health and Safety has been a fundamental commitment in the company's operations and procedures since the beginning and a major part of the annual training budget is allocated for this purpose.

EUROMARKET's reference list includes more than two hundred and fifty projects representing the whole spectrum of the company's technical capabilities and track record.

EUROMARKET's broad experience in engineering design and construction work guarantees successful and trouble-free applications. Through a combination of strong theoretical knowledge and years of diverse empirical knowledge and training, SK. EUROMARKET's engineering, scientific and technical personnel form a very experienced and highly qualified team in the field of Water & Wastewater Treatment.

Investment in Research and Development (R&D) for innovative technologies has been a key element of EUROMARKET's success. EUROMARKET's applied R&D includes the set up and running of pilot plants, as well as monitoring and data acquisition from existing installations. In support of these R&D activities, EUROMARKET established and maintains its own Chemical Laboratory.

The continuous acquisition of knowledge and experience on emerging and cutting edge water and wastewater engineering technology enables EUROMARKET to rapidly and effectively incorporate the latest technological advancements into the design, fabrication and sales of equipment and systems offered by the company.
s.k. EUROMARKET PRESENTATION
---