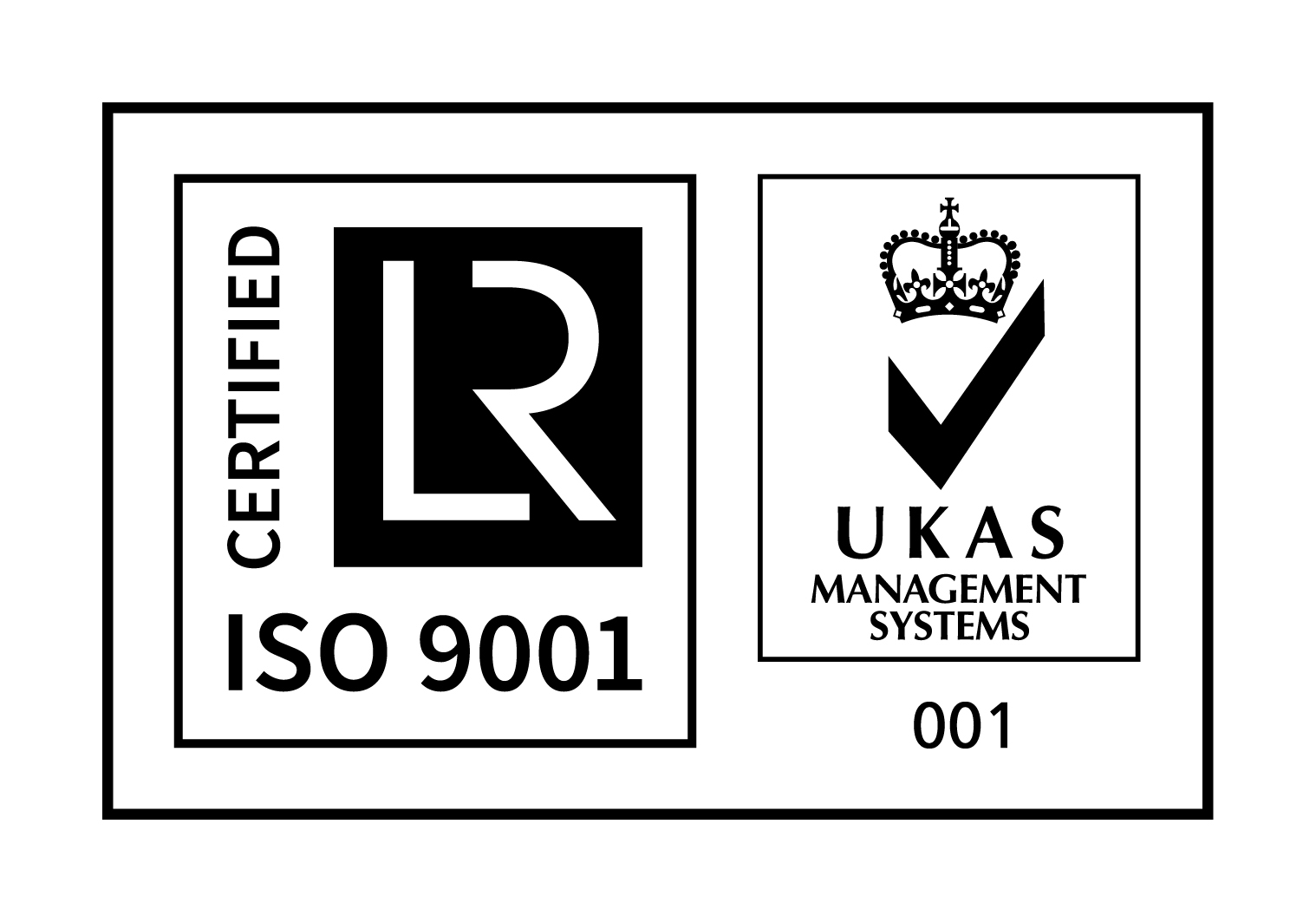 Quality Management
In 2002 already, we decided to implement a certified quality management system according to the international EN ISO 9001 standards.

Since when we implemented our quality management system, we have continuously worked on improving our internal processes. Annual audits by external specialist ensure that any weak points in our QM system are corrected quickly and effectively.
Our ISO 9001 certification proves that quality determines our thinking and actions in every single subprocess. We consider quality management our driving force to increase our performance, a performance our customers expect from us and we aim to improve continuously.

CERTIFICATION OF APPROVAL: Quality Management System (eng)

CERTIFICATION OF APPROVAL: Quality Management System (gr)
---